Description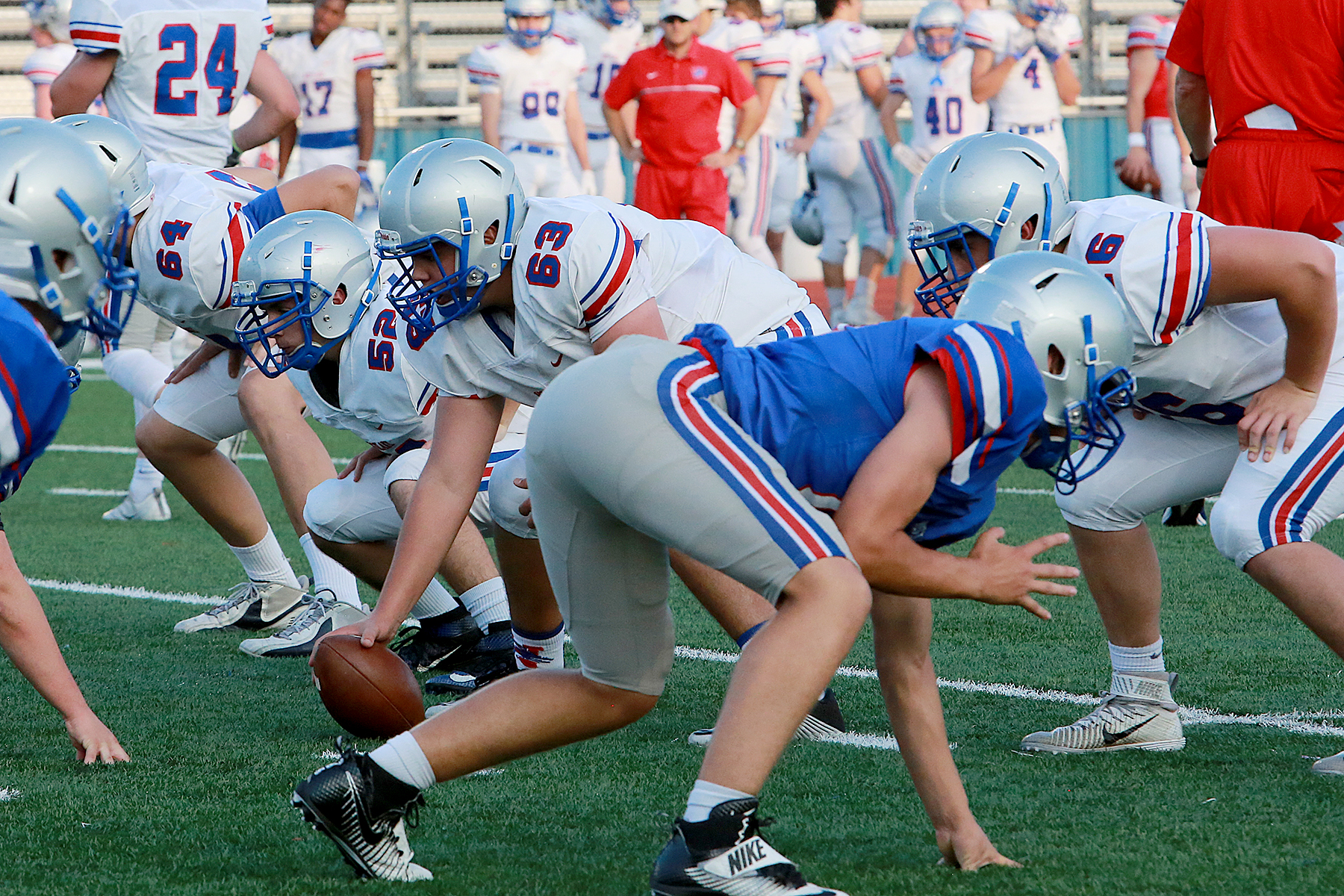 $500 – ALL-STAR PACKAGE
The All-Star Package is the "EVERYTHING" included for the fan who WANTS to be able to download any and all photos from the completed gallery! You will have the individualized player gallery set up for you with a custom URL so you can locate it easily and share with family and friends*.  The All-Star Package is available for the VARSITY WESTLAKE FOOTBALL PROGRAM.  Covers all 10 games (home and away) and includes all playoff games for free.
Please note that you can now order some a la carte items and add to the price of your gallery automatically.
Custom Dedicated Downloadable Photo Gallery (you can download photos at ANY time during the season–up to $200 value)
1/4 page personal advertisement in the Chaps Illustrated magazine (every issue for the current year — up to $250 value)
Free Football Memory Book Ad design work (ANY SIZE — up to $60 value)
Custom URLs to share with family and friends
Includes Free playoff games (varsity only –up to $400 value)
Includes Free Media Day package ($30 value)
You may purchase ad-ons from the AGP store…buddy posters, action posters, digital magazine, etc
*Note the downloadable images are for personal, non-commercial use ONLY.