gallery program & Services
Choose the custom program that best meets your particular needs. We also have a very extensive A La Carte Section in our store! NOT SHOWN: There is also a *new* Rookie Gallery Program available in the on-line store which covers only a single game and a custom gallery for $100.
Go to All-star Package $500
All-star Package $500
The All-Star package is the program that's right for the family who wants it all. Covers 10 games.
Includes:
Custom Dedicated DOWNLOADABLE Photo Gallery…you can download photos at ANY time!
Free Football Memory Book Ad design work (FULL, HALF or QTR)
Custom URLs to share with family and friends
Custom FREE Player ad (QTR) for display all season in Chaps Illustrated Magazine
Includes FREE MEDIA DAY PHOTO PACKAGE (Value $30)…Includes Custom Individual 8×10, 2 custom Headshots (5×7) and Sheet of wallets (8)
Go to Basic Package $250
Basic Package $250
For the customer who wants a gallery and to choose everything else a la carte. Covers 10 games.
Includes:
Custom Dedicated 50% Discounted Photo Gallery (on prints, etc)
Custom URLs to share with family and friends
Go to a la carte
a la carte
A la carte items are available for individual purchase in the store to add on to your basic package.
Choices include:
$100 Custom 20×30 "BUDDY" Poster
$60 Custom 16×20 ACTION Poster
$150 Custom Digital Player Magazine (see Chaps Illustrated)- (available at the end of the season) You can order and purchase printed magazine as well
Football Memory Book Ad design work (varies by size) Full $50, Half $40 and QTR $30
$200 Photo Download Button of images in gallery at end of season
$25 Player Ad (QTR) displayed all season in CHAPS ILLUSTRATED
Check out the ONLINE STORE for lots of new and exciting product offerings…Custom framed prints, rolled and wrapped canvases, mouse pads, custom phone covers, custom coasters, playing cards, luggage tags, keys tags, etc!
Go to custom design work
custom design work
A $50 consultation fee applies to ordering custom work. The $50 fee is fully creditable towards your order.
Some ideas for custom work include:
Gallery Wrapped Canvasses are available in a range of sizes…please inquire
Rolled Canvasses are also available to order…you can frame yourself
Coffee mugs, mouse pads, playing cards, keepsake boxes, etc! Just inquire or go to our ONLINE STORE to purchase directly!
Metallic and glicee prints….Also photo turned into oil and watercolor paintings, Tote bags, luggage tags, sweatshirts, etc…
About
You can decide if AGP is right for you...
Why should you consider being an AGP client?
At Action Gallery Pros, we believe in treating you like family. We want to provide excellent action and still photos of your athlete to capture his/her season so that YOU can relax and simply WATCH the game!
Come and enjoy the game while we capture those special memories for you! Because there are professional action photographers at your service, we will capture the mood and feel of each game for your athlete at ALL angles.
Between us all, we have a collective 40+ years of shooting experience under our belts! And, we care about the sports community at Westlake High School! GO CHAPS!
And like with family, talk with us if at any time we're not meeting your expectations and we'll talk about how to get what you want!
We focus on your players with trained eyes.

We are masters at custom design work!

We are very aware of our clients on the field AND the sidelines!

We strive for perfection in all we do!
Meet the Pros
ActionGalleryPros is staffed by our expert photographers who have a combined 40+ years experience at Westlake.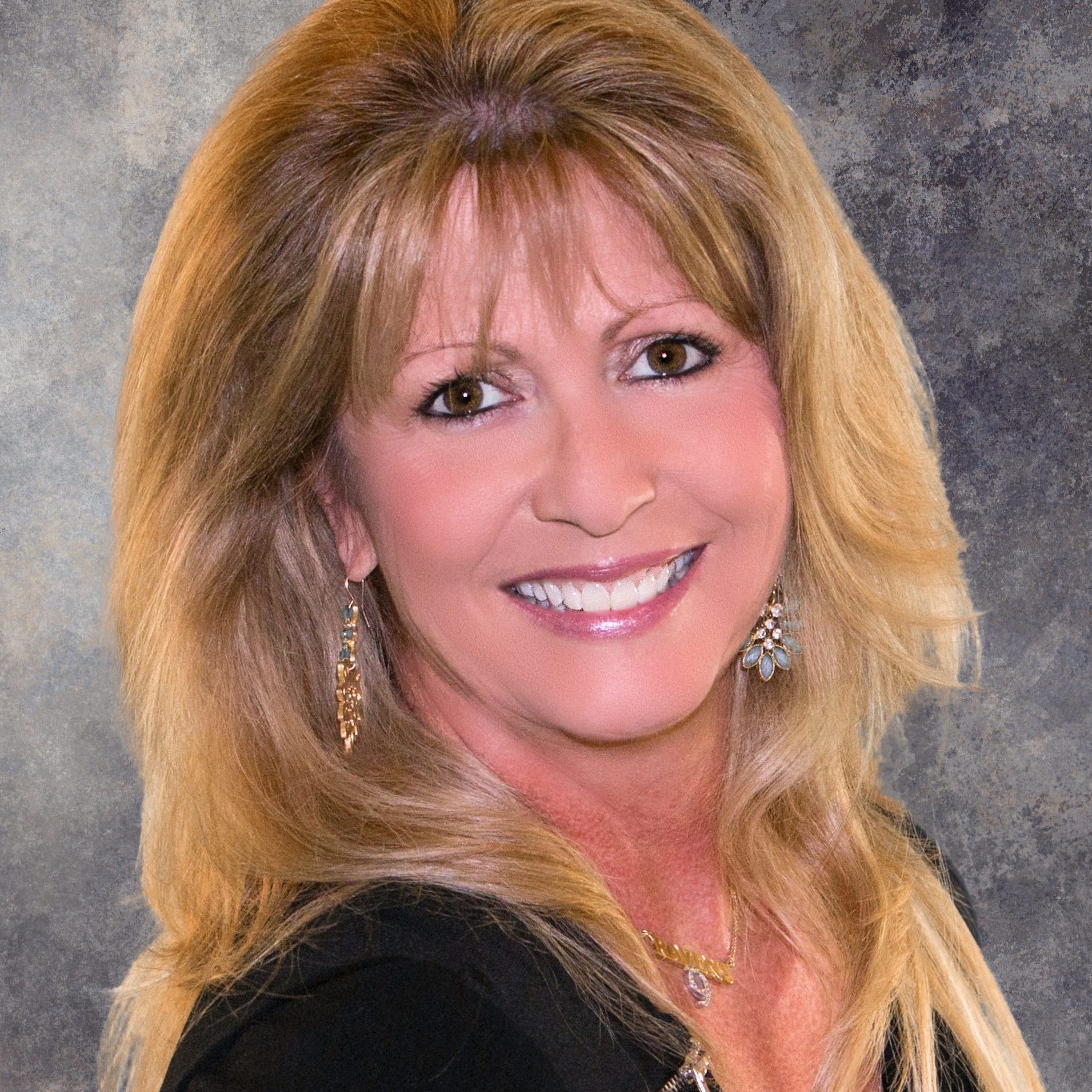 MICHELLE TUCKER
Action Photographer, Digital Design and Marketing, and Primary Partner
Michelle Tucker has been a photographer since 2004.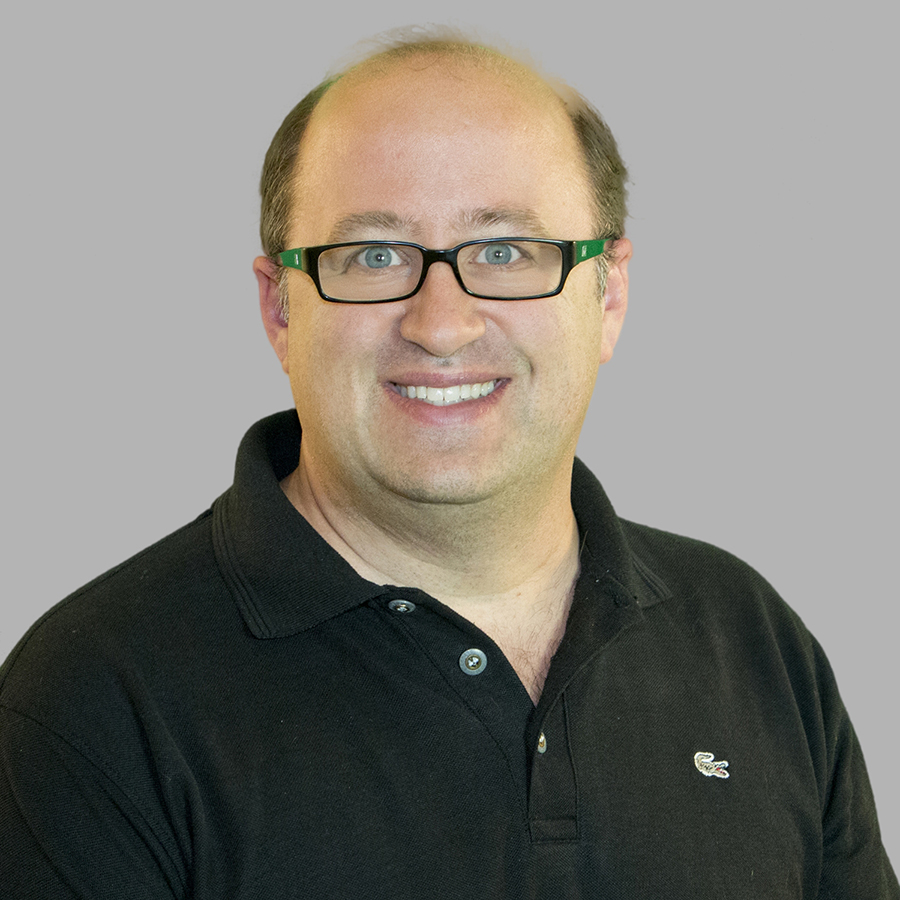 JERRY SAULMAN
Action Photographer, Digital Design and Marketing, and Primary Partner
Jerry Saulman has been shooting Westlake sports since 2005.
What do our Customers Say?
Your satisfaction is very important to us!
Read the latest issue of Chaps Illustrated
What's New in AGP?
Let us tell you about the new offerings at AGP...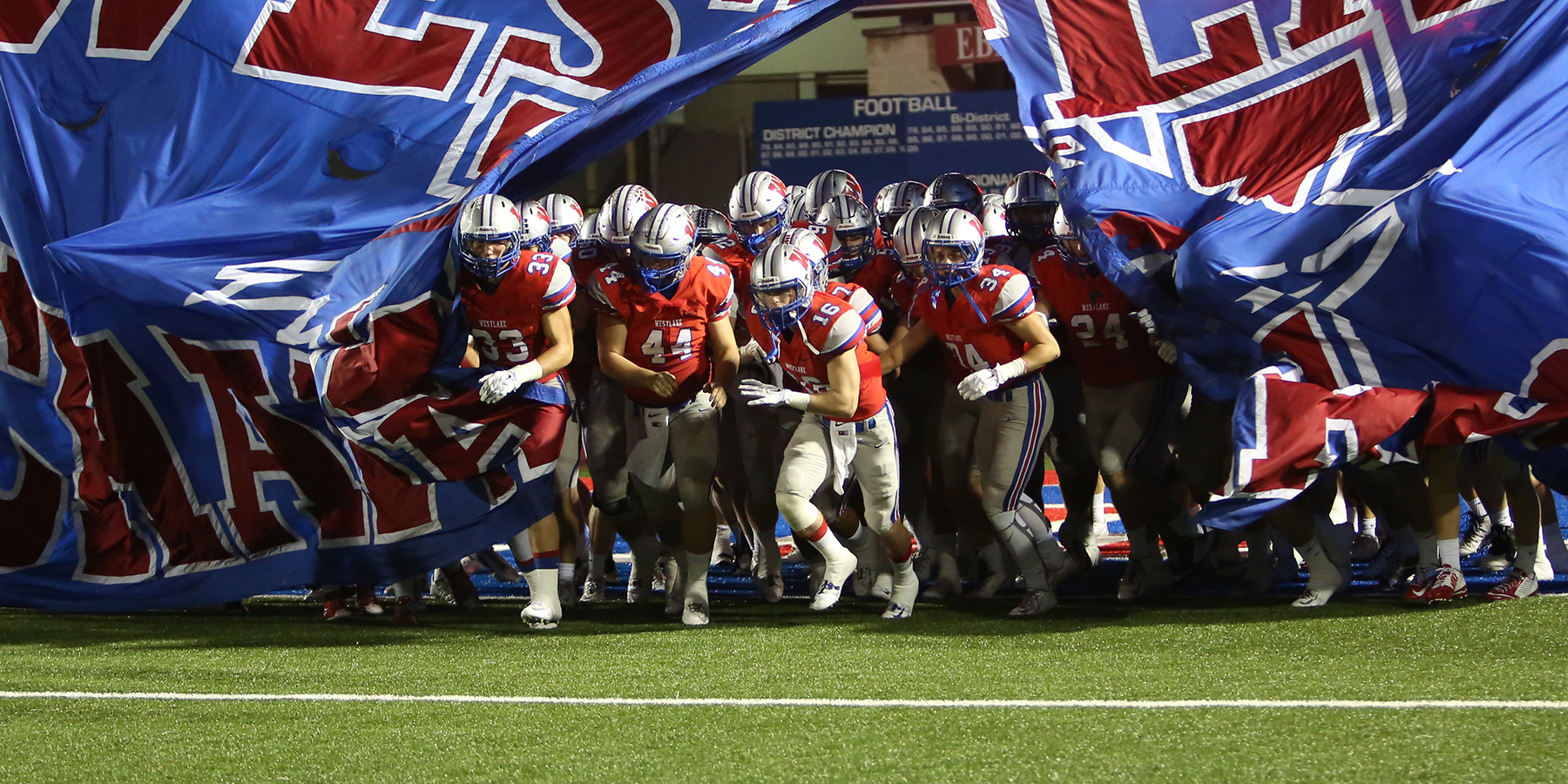 Michelle and Jerry welcome you to the new year and our AGP web site. We're thrilled to be able to provide something that is easier to use and provides an on-line store experience so you don't have to fill out a paper form for us, and your order goes in right away! WE LOOK FORWARD Read more about Welcome Westlake Fans![…]
Previous
Next
Notice: Undefined index: pirateformsopt_attachment_field in /hermes/bosnaweb04b/b2982/glo.jsaulman2/httpdocs/WP/wp-content/plugins/pirate-forms/public/class-pirateforms-public.php on line 302 Notice: Undefined index: pirateformsopt_attachment_field in /hermes/bosnaweb04b/b2982/glo.jsaulman2/httpdocs/WP/wp-content/plugins/pirate-forms/includes/class-pirateforms-phpformbuilder.php on line 29